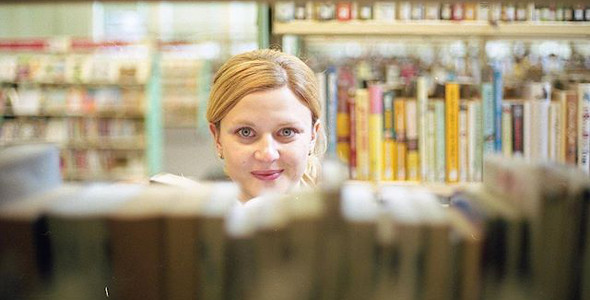 We deliver a high quality loan service of books, artefacts and costumes to schools across London and neighbouring counties.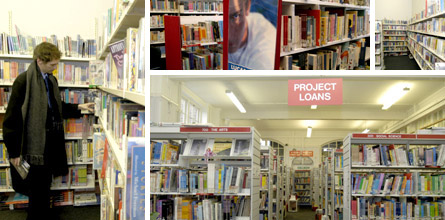 Book loan boxes to support curriculum topics and inspire reading for pleasure. Our stock is constantly changing to reflect new titles and themes.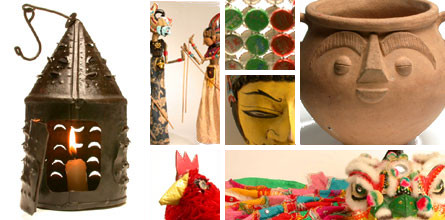 The artefacts library includes over 190,000 objects to support all curriculum topics.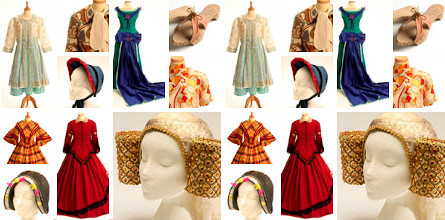 Original and replica historical costumes, dressing up outfits, and costumes from around the world.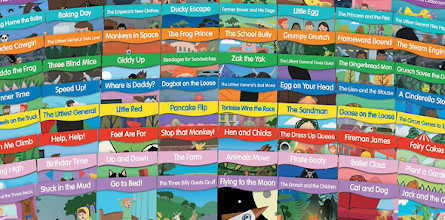 16 titles per box - for a class of 30 pupils to share between 2, plus a teacher copy. Click for a full list of titles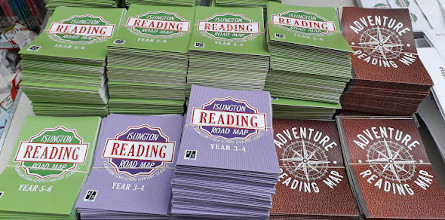 The Reading Road Map series has been created to help encourage children to read for pleasure by recommending new books and genres.
Services
In addition to loan boxes we offer the following services:
Peripatetic Librarians - an IELS librarian to manage and run sessions in your school library.
School Library advice and makeovers - IELS can visit your school to help with stock purchasing, cataloguing and interior design.
School Library Managment System - we can help you find the best system for your needs and budget.
Staff training - IELS run regular NQT training sessions and staff meetings at the library. We can also deliver training sessions in your school.
Resources
View or download our Introduction to Islington Education Library Service pdf. See our full range of services, tour the library and view sample loan boxes.