Do you want to borrow a set of fiction books for the whole class to read together?
As a direct request from English Leads we have introduced Class Reading Sets now available for all our subscribing schools.
Each box contains 16 books (1 between 2 children and 1 teacher copy)
Loaned for half termly period at £15.00 per classroom set.
Free collection and delivery
Over 220 titles to choose from.
Please contact us to find out more and reserve your set.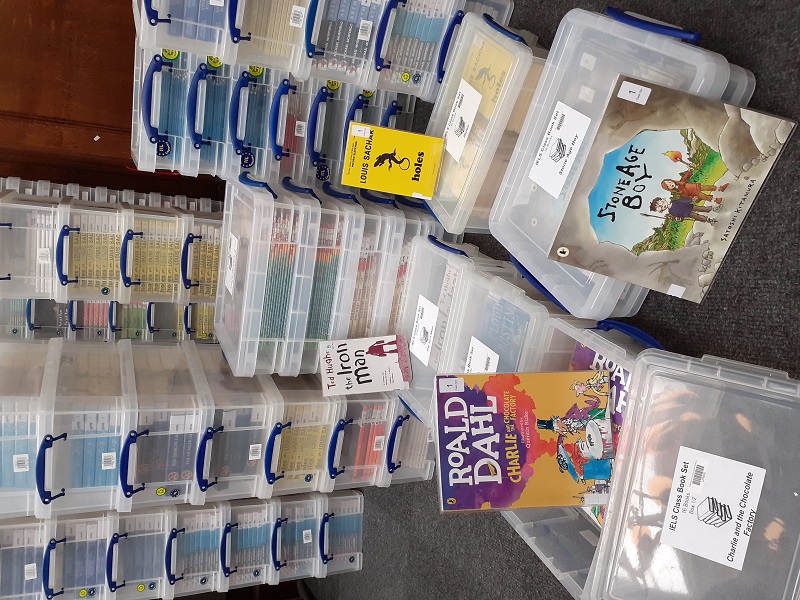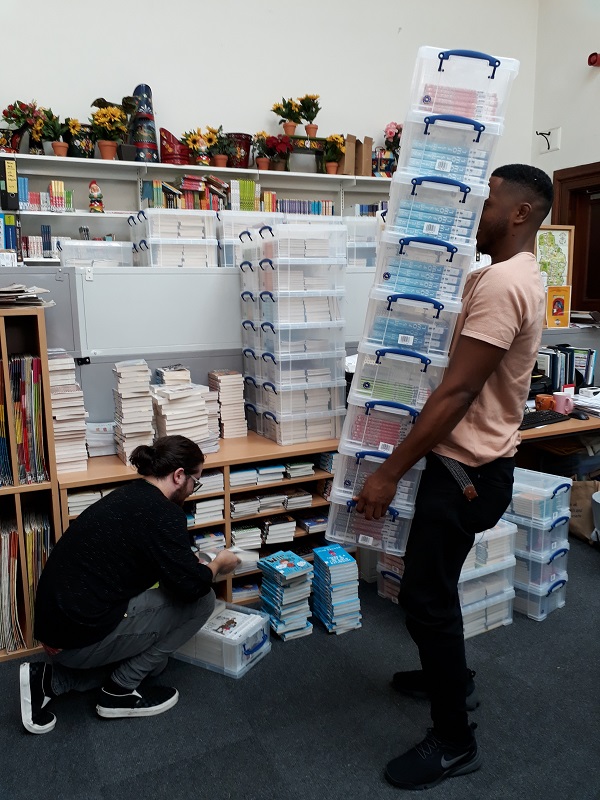 From just 50 titles in 2018 when we introduced the Class Reading Sets, we now have over 220 titles available.