Everyone loves dressing up - but costumes can tell us so much about life in different eras and different parts of the world. Have you felt the the weight of an original WWI soldier's greatcoat or a Viking chainmail tunic? Could you run and jump in a Victorian hooped petticoat? Is it possible to wear a replica Elizabeth I costume without having servants to lace you up? Do you know how to drape a sari?
The Islington Education Library Service has an inspirational collection of costumes and accessories from historical periods and many parts of the world, to support all aspects of curricular and creative projects. Costumes are a great way to engage learners of all abilities and bring subjects to life. Handling costumes give students a connection to people from the past and other cultures. Costumes can teach so much about societies, technology, climates, trade and genders within a society so as well as being used for Humanities they can also work for subjects such as Art, Design and Science, as well to bring texts to life in subjects such as English and Drama.
The costume collection evolves to support the curriculum. We buy from historical re-enactment and vintage suppliers and have talented volunteers who research and make original costumes, as well as welcoming donations. Our collection stretches back as far as the Stone Age, and covers a range of diverse ancient societies such as the Mayans, the Greeks and the Shang Dynasty to name a few! Spanning British history from the Romans to modern day, our collection has items to support varied curriculums. Our international collection includes traditional folk costumes from the British Isles, as well as from a vast variety of countries across Europe, Asia, Africa, and America. We have especially large collections from Nigeria, Mexico, China and India. It is always worth asking if we have a costume from an era or country which is not widely studied – you never know!
Most of our costumes have a learning label with historical/geographical context and teaching suggestions for use in the classroom. See the Getting the Most from your Costume loan tip box for examples. There are costumes in both child and adult sizes. We also have Early Years and KS1 dressing up including a wide range of animal costumes, superheroes, occupations and traditional tales.
We also have a collection "Character Costumes": which include historical characters such as Elizabeth I, Samuel Pepys and Mary Seacole. Characters from key moments in history such as the suffragette Sophia Duleep Singh and the footballer turned World War One officer Walter Tull are also available. There are also cross-curricular Character Costumes for art, science and geography including figures such as Frida Kahlo, William Morris, Mary Anning, Isaac Newton, Matthew Henson and Christopher Columbus. These 'characters' have been intentionally curated to reflect a diverse range of real historic people with links to the curriculum.
What you can expect:
As part of your subscription – we will include up to 2 costumes in your topic loan box where appropriate. For assemblies we can supply additional outfits where available, just let us know on the request form. Mannequins are also available on request, as is advice on dressing for displays
Subscribing schools can borrow extra costumes for:
School plays
GCSE/ A-Level Drama pieces
World Book Day
Nativity
Events like Black History Month, Remembrance Events, International Women's Day etc
Displays in libraries, classrooms and other common space.
School Victorians' day and other themed days
For non subscribing schools costumes and accessories are charged per item. See subscription/price info in About Us.
Three replica historical costumes specially made for IELS: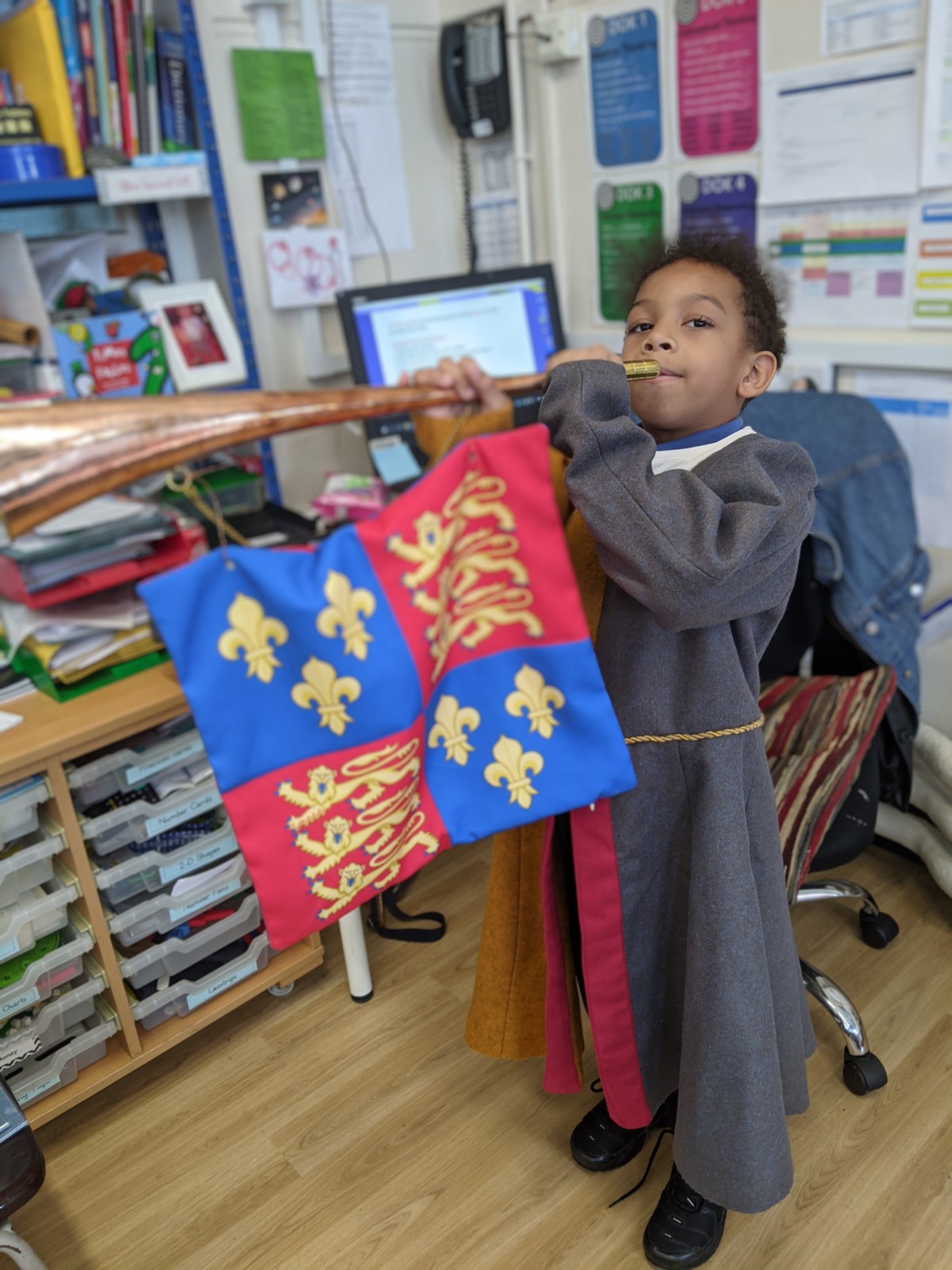 Child sized costume for John Blanke:Trumpeter. A real historical character from Tudor times.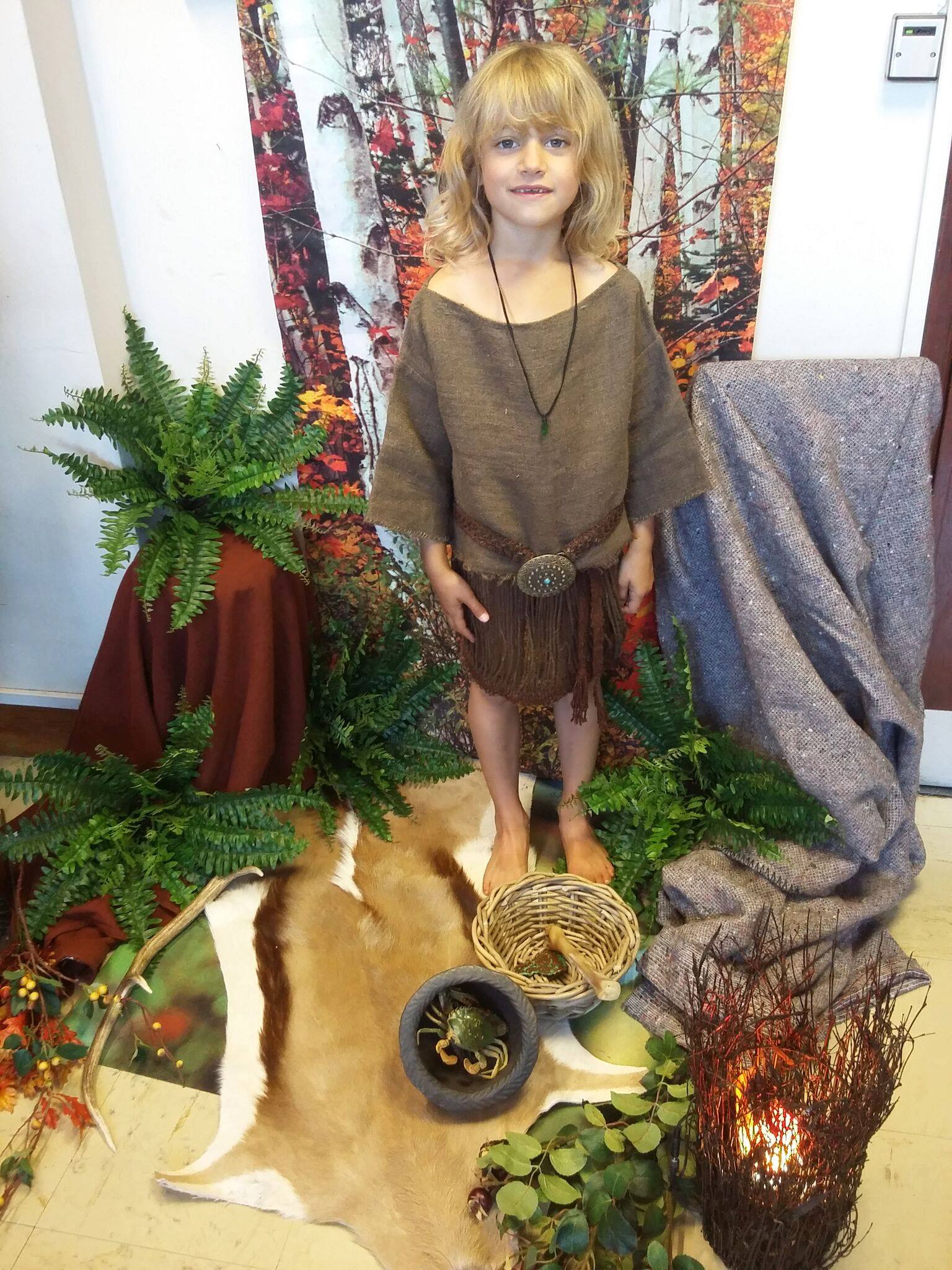 Bronze Age costume handmade for IELS based on a reconstruction of the clothes The Egtved Girl - excavated in Denmark in 1921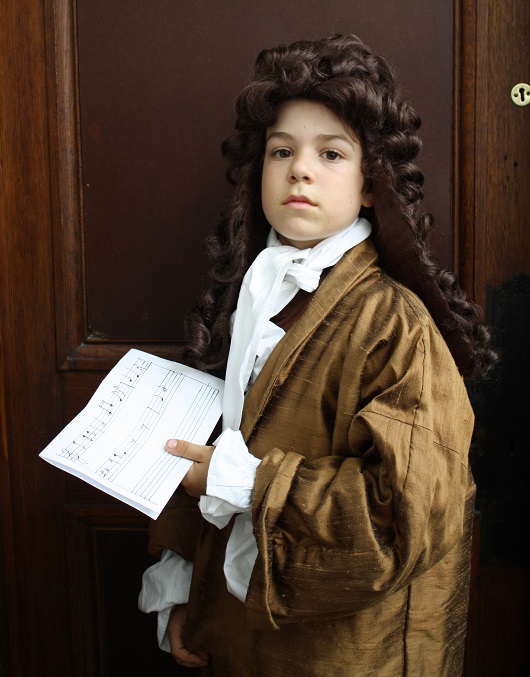 Child sized costume based on original 1666 portrait of Samuel Pepys